In this generation, there are much music streaming platforms to entertain the people. But before few decades the vinyl players are the only thing which is used to hear the audios and after that craze was washed out among the public.
Now, these vinyl players are gaining their popularity again, even though people show interest in most of them don't have an idea about the vinyl records.
Some category of people didn't get the reasons why this generation prefer the vinyl records; every vinyl player will have their reasons with them to buy something this is same in the vinyl records also.
Buying something is all about the thought and the needs of the individual who bought it. Buying will not be the tough task but safely storing vinyl records is a little tougher one.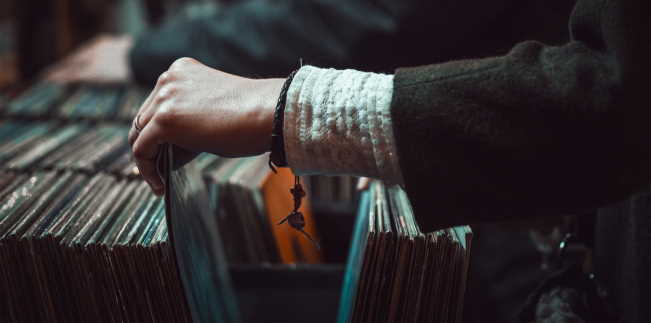 To help you in storing them here are the few tips which can help you in store vinyl records in the garage;
When it comes to the storing of the vinyl records you have to be very careful because you might have so many reasons to buy them but it is not the perfect medium.
The reason because when it is exposed to the heat it that will misshape your vinyl records. So you should think about your storing medium.
Not only the heat when it is exposed to scratching environment it may also spoil your vinyl records, but it is also better to store them at a moderate temperature.
The handling is also important the mishandling might damage your vinyl records. You have to ensure that you having the dry hands before packing and store those in the vinyl record shelf. If you are storing the records for years or months you have to store them vertically.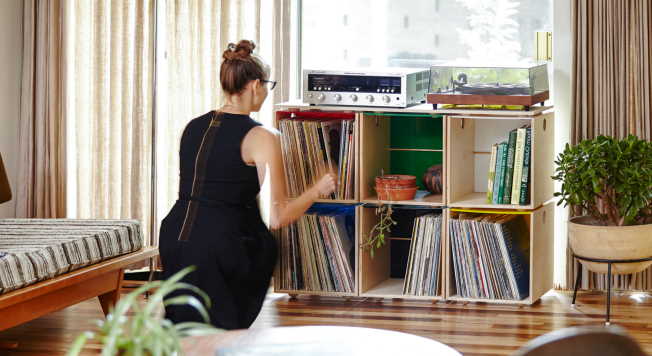 The vinyl record storage sleeves also plays a vital role they give your records the extra protection. At the same time, you have to ensure the sleeves are free from the dust and dirt. Because their sedimentation over the vinyl records also damages them.
Always it is better to store the vinyl records in the place that is free from the heat and direct light. Factually speaking storing them between the 65 to 70 degrees will be ideal for them.
Not only has the heat humidity also had the ability to damage your records to also consider it.
Bottom line
These are the storage rules vinyl records in the garage, you have to grab knowledge on them if you want to store your vinyl record safely.