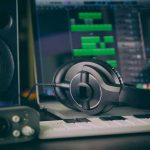 Every device will have its own storage space and they help the devices to store all the data. This SSD storage device makes use of an integrated circuit assembly to store the typical ...
Continue Reading →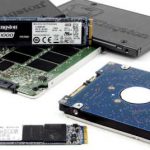 If you are running out of your device storage space or whether your hard disk getting slow due to their long term usage, then that will be the time you have to upgrade your hardware. But ...
Continue Reading →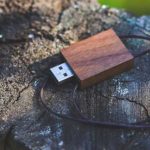 The USB is one of the most useful devices and this device can easily be carried away. During the old days, you can only record the voices through the cassette tape but with the emerging ...
Continue Reading →