Generally, people used to prefer the car to travel from one point to another in between their hurry bury life and while traveling most of them like to hear the favorite songs or music of them.
That makes them feel fresh and alive especially when they are travel for long-distance and this growing technology have developed so many ways to help them out in hearing the music.
This modern technology makes possible to play CDs in car without a CD player so that you can consume the space a lot a few decades back the CD player in the car consumes more places.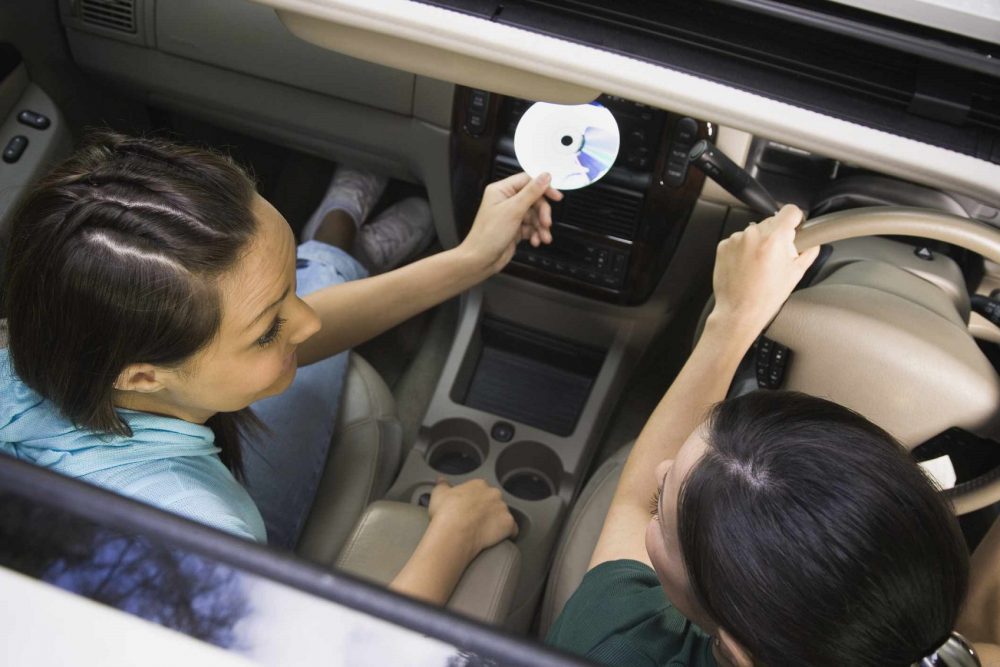 Majority of people used to ask how to play the music in the CD without the CD player in the car, there are a couple of choices to play them and few are mentioned here that will help you on grabbing the knowledge;
You can install the one you want that is a CD player and it will be easy to use than going with different radios into your car.
But today's vehicle is completely coming with the touch screen infotainment so replacing them with the CD player will not work. Changing the modern system to the CD player will also be the most expensive option.
You can convert all those music in the CD to the MP3 versions, this might be the technical thing. But this will be the right choice because you can store your music library for a long period.
While converting the CDs to the MP3 files you can make use of the computer and copy the converted files to the USB flash drive in this way you can play the music continuously while you travel.
This is one of the ways to play music when there is no in-vehicle CD player.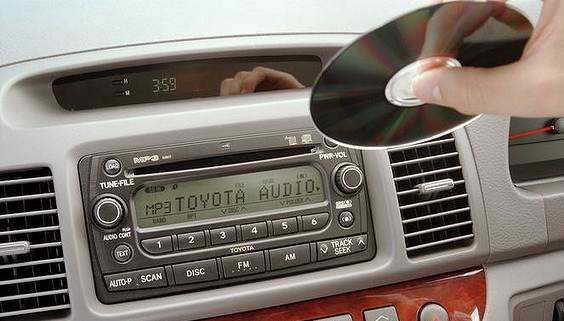 You can even use the cassette tape adapter to play the music when there is no CD player in the car. For this, you have to go through the batteries in your portable CD player in the car through powering it.
In this way, you need not start the car engine but you have to turn on your keys by this the stereo system comes to the on mode and plays the music for you.
Final verdicts
These are the ways through which you could play the music when there are no CD players in vehicles. But it requires the knowledge to fond the alternative way to play the music so garb an idea about it.